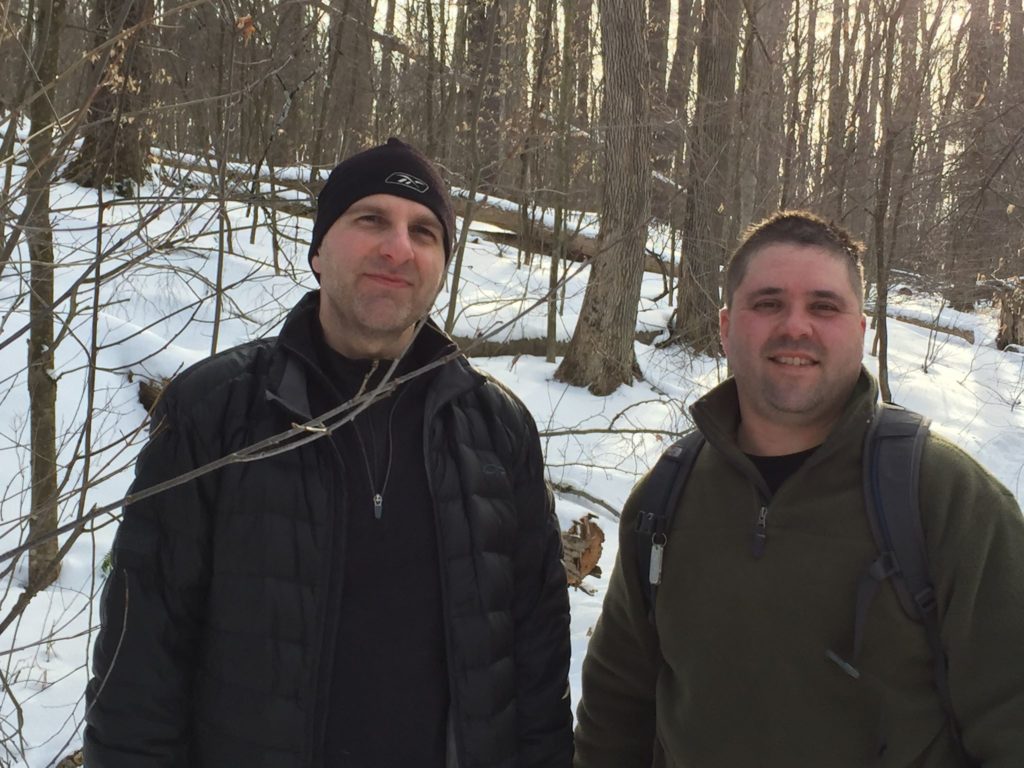 In this episode, Jonathan and Mark say hello and introduce the new hosts, Chris Duffy and Todd Quest.
After that, Jonathan and Mark interview the new hosts and then Chris and Todd turn the tables around and interview Jonathan and Mark. The topics are wide ranging and it is a fun way to transition to the new hosts and thank Jonathan and Mark for all they have done to get to this episode!
As always, we always invite your comments and suggestions on our Facebook page – like us there at https://www.facebook.com/hyohpodcast and join the conversation – we love the questions we have been getting for Mark and Gresh. You can listen to or subscribe to the podcast from a link on our home page online at https://www.hyohpodcast.com or give us a review on our page in iTunes. If you'd like to buy Todd a cup of coffee (or a cup of tea for Chris), go to https://www.hyohpodcast.com/donate to make a one-time donation, or you can donate monthly to our Patreon Campaign at https://www.patreon.com/hyohpodcast. As always, thanks so much for hanging around!
Podcast: Play in new window | Download
Subscribe: Apple Podcasts | RSS